Liquid Waste Management Plan
Liquid Waste Management Plan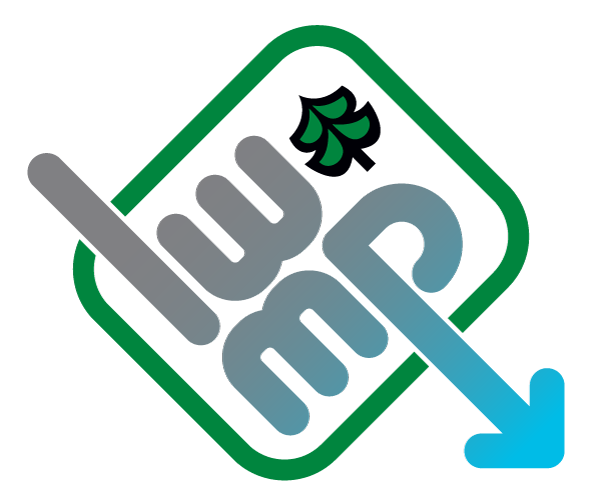 The City of Port Alberni (City) provides a centralized wastewater treatment service for over 18,000 residents. The City uses a lagoon wastewater treatment system that has been in place since the 1950's under permit from the Ministry of Environment. Municipal sewage treatment is subject to regulations and standards set by the provincial and federal governments. In recent years, the City's lagoon system has been unable to meet new regulatory requirements for the discharge of treated wastewater.
Liquid Waste Management Plan
The planned upgrade to the sewage treatment facility is part of a larger process set out by the province for communities across BC to establish comprehensive, long term strategies for dealing with all aspects of liquid waste. The planning process, known as a liquid waste management plan (LWMP), is a guidance document that details each community's solutions for managing wastewater. The final document is approved by the BC Minister of Environment and enables a community to proceed with implementation without obtaining further approvals (such as approval from the public for a borrowing bylaw). Through this process, the City is taking proactive efforts to ensure protection of public health and the environment through a comprehensive assessment of wastewater management solutions.
There are three stages to the LWMP process:
Stage 1: Define problems and identify options related to liquid waste in a community, including collection, treatment, discharge and reuse. In this stage the objective is to identify all the issues and possible alternatives.
Stage 2: Develop and Evaluate Preferred Options. The evaluation is able to consider multiple objectives such as technical complexity and capital and operating costs.
Stage 3: Document and Adopt the Plan
The Port Alberni plan is currently at Stage 2.
Liquid Waste Management Plan (LWMP) Documents

June 13, 2016 Sewage Treatment Background Report

Fact Sheet 1: Wastewater Services for the Residents of Port Alberni

Fact Sheet 2:Liquid Waste Management Plan Overview

Fact Sheet 3: Wastewater Treatment Basics

LWMP - Glossary of terms
Wastewater Advisory Committee (WAC) Meeting Minutes: