City Hires New Manager of Planning
City Hires New Manager of Planning
Submitted by
aliciap
on Nov 23 2018 - 8:08am.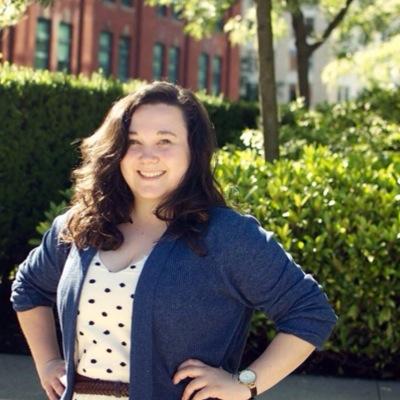 The City of Port Alberni is happy to announce the hiring of Katelyn McDougall, M. Urb as the new manager of planning.
Ms. McDougall holds a Masters of Urban Studies with the Simon Fraser University and has an extensive background in public engagement as the principal and managing director with OfCity Consulting and more recently as the public engagement specialist with the City of New Westminster.
"With her expertise in planning and public engagement, Ms. McDougall is ideally suited for this position," said Tim Pley, City of Port Alberni CAO. "We are seeing a tremendous spike in interest among developers and investors for our region and Ms. McDougall's background in public engagement, land use planning and regional planning will serve this community well as we look to support responsible and responsive community developments," concluded Mr. Pley.
In this role, Ms. McDougall will direct the operations and programs of the Planning Department including land use planning, land development and building code regulation.
"I am excited to be joining the City's planning department," said Ms. McDougall. "I look forward to working with the community to ensure Port Alberni continues to be an attractive and livable city."
Ms. McDougall was born and raised on Vancouver Island and spends time in Port Alberni visiting her partner's family. "This is a great opportunity for me to work for a community that I already call home," added Ms. McDougall.
Ms. McDougall will begin her work with the City on January 2, 2019, and takes over from Scott Smith, director of development services, who left the position earlier this year.