City Hires New Director of Finance
City Hires New Director of Finance
Submitted by
aliciap
on Jan 30 2020 - 4:41pm.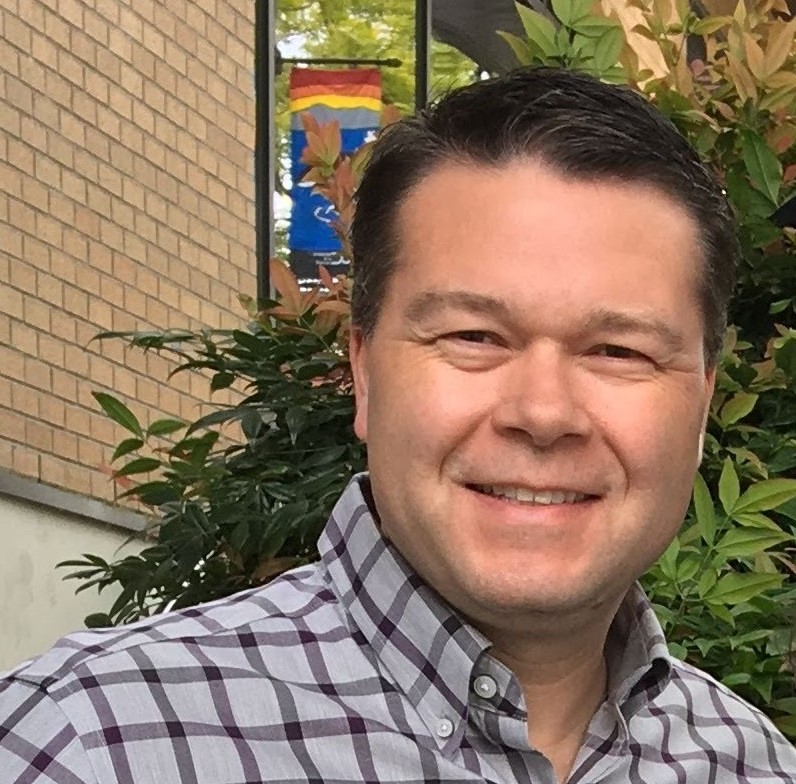 The City of Port Alberni is pleased to announce the hiring of Mr. Andrew McGifford as the new director of finance.
Mr. McGifford comes to the City with over six years' experience working in local government finance and an additional four years in engineering services. Most recently, Mr. McGifford worked as a senior manager for Comox Valley Regional District, specializing in waste management services. Before that, Mr. McGifford worked with the Alberni Clayoquot Regional District, where he held various positions, including manager of environmental services, acting manager of finance and general accountant.
"I am very pleased to have been able to engage an experienced public service leader such as Andrew," said Tim Pley, City of Port Alberni's chief administrative officer. "His experience as a leader in local government finance and engineering makes him an integral addition to the City's management team. We look forward to welcoming Mr. McGifford to the team as we continue to chart a financial path toward building Council's vision of a vibrant, thriving waterfront community."
In his new capacity, Mr. McGifford will be responsible for leading all aspects of the City's finance department and providing advice to Council and senior staff.
"I look forward to working with the leadership group at the City of Port Alberni and supporting Council as they achieve their goals and objectives within the strategic plan," said Andrew McGifford. "I am very excited to be moving back into the municipal finance realm and to have the opportunity to continue in a leadership role in the governing body of my hometown."
Mr. McGifford will commence his role as director of finance on March 2, 2020.