Argyle Water Supply Main Replacement Project
Argyle Water Supply Main Replacement Project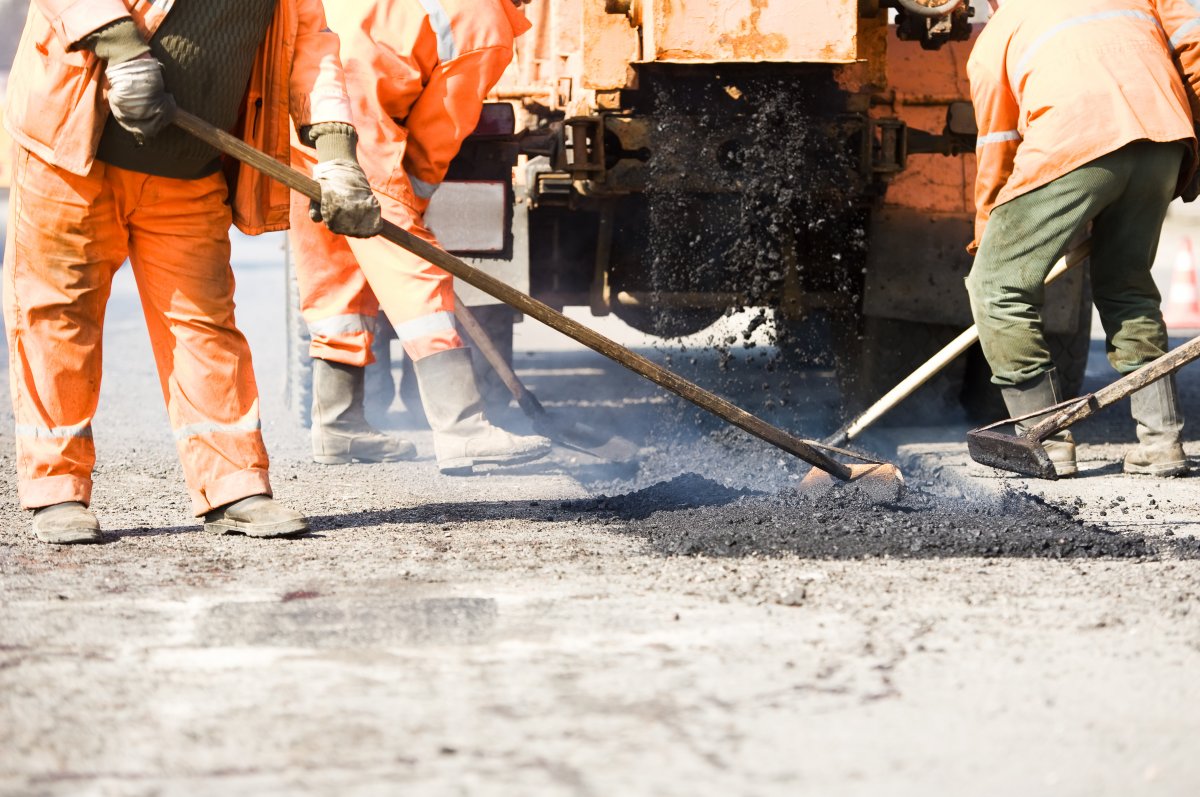 Road paving activities following watermain construction
To continue providing clean, safe drinking water and to meet increasing water demands, the City of Port Alberni was constructing the Argyle Water Supply Main Replacement Project in the upper Argyle area. This essential project involved replacing an existing watermain, installing new service connections and connecting the new main to the existing water distribution system.
Project Overview
In January 2019 a City contractor broke ground on the Argyle Water Supply Main Replacement Project. The project involved the installation of a new water main along the south side of Argyle Street from 17th Avenue to 21st Avenue.
Installation of the new main is now complete and crews have completed road restoration in the area. The City will soon be planting trees along the south boulevard of Argyle Street between 17th Avenue and 21st Avenue to replace those removed at the start of the project.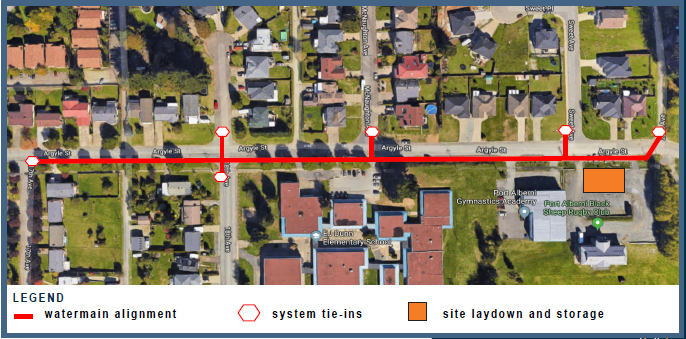 For more on this project and the City's mitigation measures, check out our fact sheet.